Your One-stop Full-service, Diversified
Real Estate Property Solutions Provider.
The average desire or need of the African living overseas is to own some real estate investment back home. This desire is as diverse as people especially those living overseas rushing to own their own personal homes especially in their local communities of origin, and property acquisition for investment purposes and the added needs of diverse professional groupings especially those in the medical and entertainment industries who desire to build hotels, hospitals, shopping malls, mini-estates and high-rise developments.
We have a dependable system built around reputable financial and legal partners.
In providing real estate solutions, Desarrollar and its partners have created an institutionalised safe-haven to protect Africans in the Diaspora from fraud, deception and, sometimes, misplaced dependence on dishonest family-based relationships.
What We Do.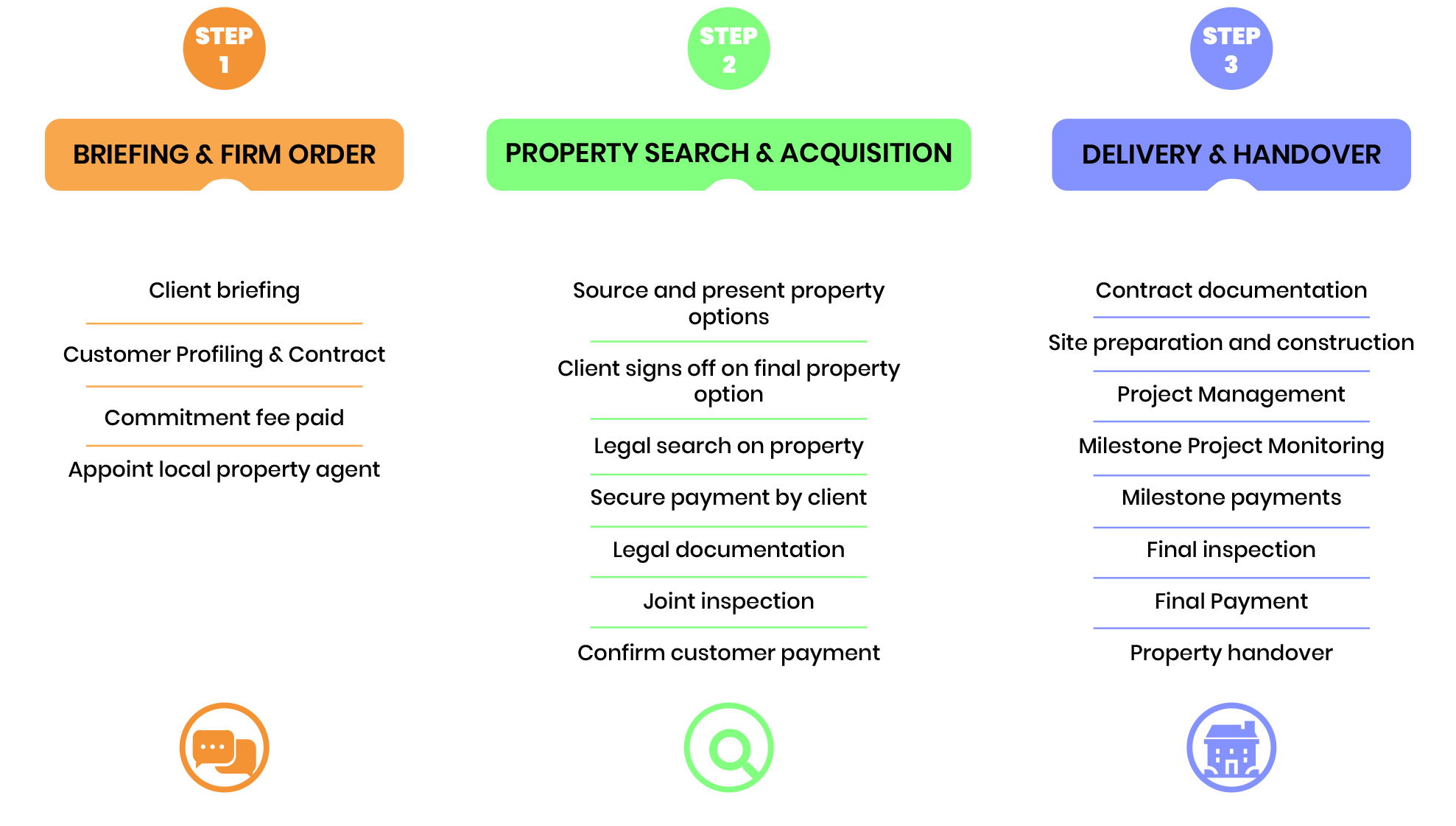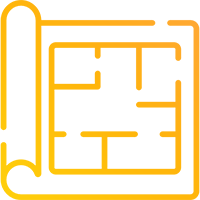 Concept Planning
& Design
We create layouts of building sites to help determine building dimensions, equipment layouts, and logistical product flow.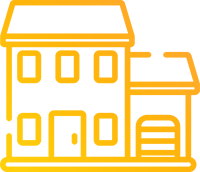 Residential
Development
We apply a premium standard of excellence to residential developments, using ideal locations that meet the needs and tastes of the client.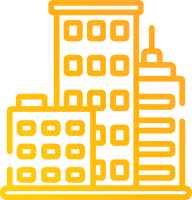 Commercial
Development
We also provide a platform to deliver other real estate solutions including hotels, hospitals, mini-estates, shopping malls and high-rise developments.
Talk to Us
To enquire further about Desarrollar and our services, please, use the form below. Please, include your telephone number if you would prefer to be contacted this way. We aim to respond to all enquires within 48 hours.