Desarrollar also offers full-service, diversified real estate solutions that specialise in the development of residential and commercial properties in Africa. Manned by highly competent personnel, it provides high quality developments and real estate services for its highly esteemed African clients overseas and at home, through its design and build, or outright purchase options. Desarrollar is committed to providing its clients continued excellence in all of its real estate products and services.
We have a dependable system built around reputable financial and legal partners.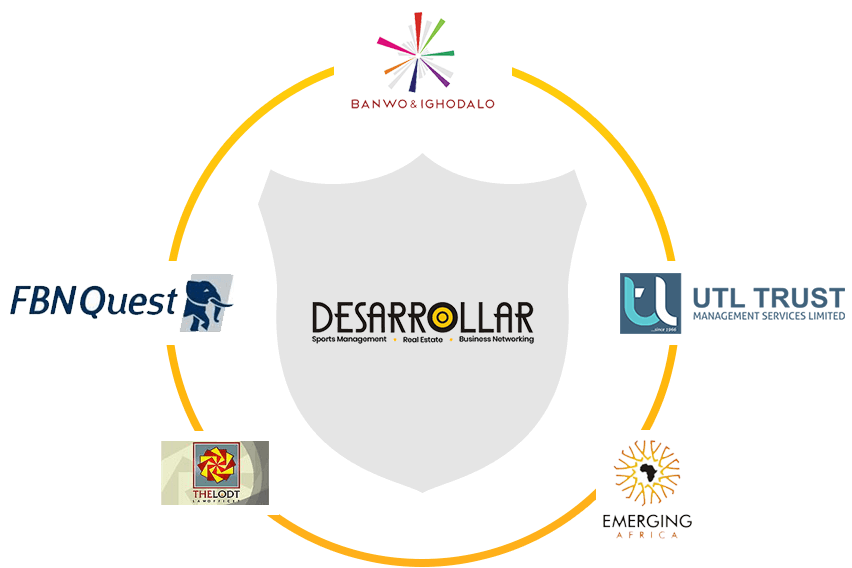 In providing real estate solutions, Desarrollar and its partners have created an institutionalised safe-haven to protect Africans in the Diaspora from fraud, deception and, sometimes, misplaced dependence on dishonest family-based relationships.
Every real estate transaction is protected by insurance-guaranteed structured interventions by a reputable trustee, who ensures full and effective utilisation of one's investment. Our reputable legal partners ensure that your investment is legally protected. Our solutions are not only legally validated; we have the best inbreed developers to deliver.
What We Offer You
All of these services are available through our highly credentialed and integrated team of professionals.
Desarrollar applies a premium standard of excellence to its residential developments. We undertake residential developments at ideal locations that meet the needs and tastes of our clients. We offer designs from basic to luxury domestic requirements, which may consist of communities that are made up of much more than streets and houses alone.
Desarrollar can build individually-owned developments or signature communities that combine bespoke entrances, gracious boulevards and lush landscaping with expansive recreational facilities. All homes in a Desarrollar development are custom-designed and constructed by builders who are recognized for their innovative style, quality craftsmanship, and commitment to excellence and service.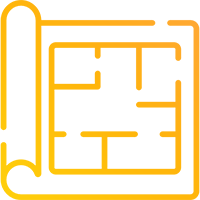 Bespoke Planning
& Design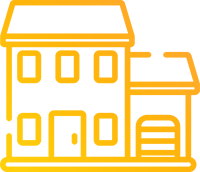 Residential
Development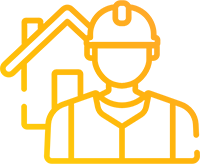 Innovative
Builders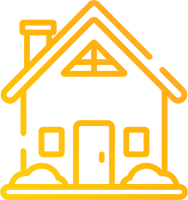 Individual
Construction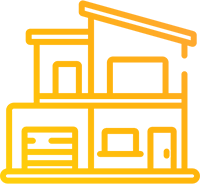 Community
Development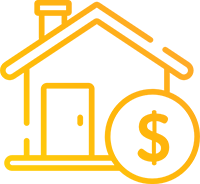 Outright
Property Purchase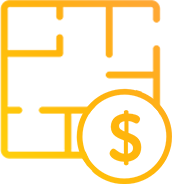 Outright
Land Purchase
We not only meet individual residential and non-residential needs, we also provide a platform to deliver other real estate solutions including hotels, hospitals, mini-estates, shopping malls and high-rise developments.
Desarrollar offers a full-service approach with a wide range of services designed to protect and enhance the value of any property. Desarrollar specializes in operations, management, marketing, construction management, and oversight.
We provide owners and investors increased profitability through a variety of in-house services, such as:
Interior decoration
Facility management
Estate management
Portfolio management
Design and construction management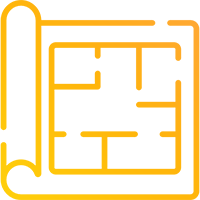 Conceptual
Planning & Design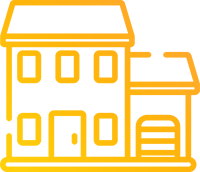 Commercial
Development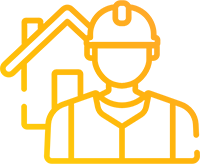 Innovative
Builders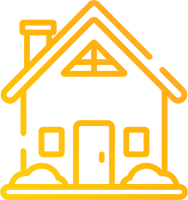 Individual
Construction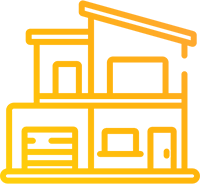 Community
Development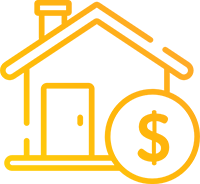 Outright
Property Purchase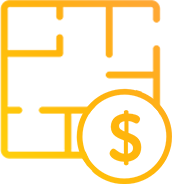 Outright
Land Purchase
Talk to Us
To enquire further about Desarrollar and our services, please, use the form below. Please, include your telephone number if you would prefer to be contacted this way. We aim to respond to all enquires within 48 hours.