Designing Strategic
Communications & Initiatives
We are involved in systematic planning and realization of information flow, communication, media development and image care for sustained periods. We convey deliberate messages through the most suitable media to designated audiences at appropriate times to contribute to and achieve the desired long-term effect. We are involved in process creation, applying the most suitable components of the communication mix for the most desired effect.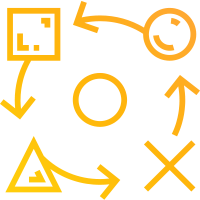 Lifestyle Advisory.
As lifestyle consultants we work to offer services to improve our clients' lives in areas such as relationships, style, and organization. We ensure that our clients have the most appropriate wardrobes, connect with people in the most suitable verbal or written communications, and other advice that can do everything from saving time to helping boost reputations.
Personality Branding.
We build your personality in a way that builds your basic brand, your credibility and audience and create targeting opportunities.
Dress essence.

We help our clients create a standard dress sense that allows for visual cohesion, positive imagery, and which reflects their professionalism.

Presentation priming.

We help our clients develop the confidence and capability to give good presentations in front of any audience speaking well, confidently and professionally.
Image Consulting.
We work to improve the image of our client, either personally or professionally through appearance, behavior, and communication. We create and constantly evaluate the effect of a person's appearance on their professional image.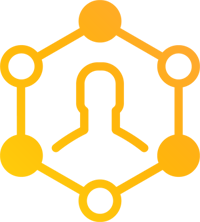 Talk to Us
To enquire further about Desarrollar and our services, please, use the form below. Please, include your telephone number if you would prefer to be contacted this way. We aim to respond to all enquires within 48 hours.