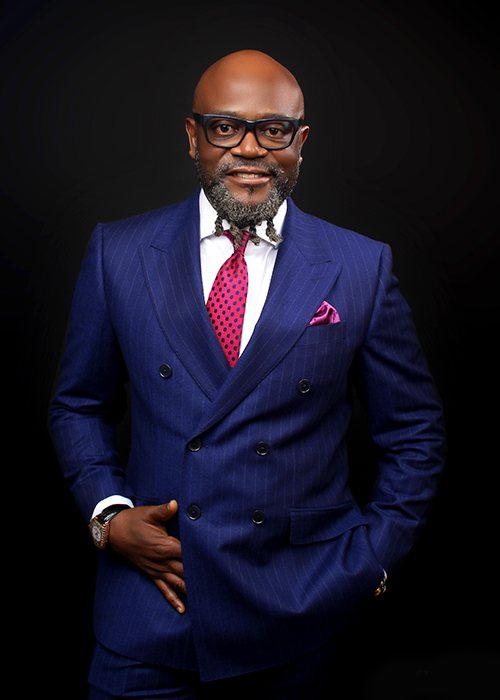 Peace of mind is harmony, calm and quiet, law and order or freedom from war according to conventional wisdom. Peace of mind is intangible; it cannot be touched or quantified but it can be experienced.
Many well-meaning individuals living abroad have had frustrating experiences whilst attempting to build and own their personal homes and invest in other real estate opportunities. Quite a few have been swindled or have fallen into the hands of impostors or fraudsters. Others, knowing they could lose their hard-earned savings to such duplicitous characters, seek for a way to work with individuals that could help them achieve their objectives. Unfortunately, such options are few.
Desarrollar offers a guaranteed option that you can trust. We guarantee your participation from your real estate need to successful execution. We go the extra mile to understand our clients' real estate intentions. Because of our collective experience in real estate planning and execution, Desarrollar has established an efficient trust-based process involving leading financial and legal institutions in Africa.
How have we done this? We have recognised that most times, real estate projects fail from the lack of due diligence and inadequate project management structures. In wanting to eliminate the identified loopholes, which oftentimes lead to painful experiences, we have created a fool proof hedge that includes a trusteeship and cooperation with reputable financial and legal partners. At every step of our commitment to you, the client, we have set up safeguards to ensure that your real estate investment is managed painstakingly from design conceptualisation to project execution.
Our consortium of experts will go all-out to deliver to you, a stress-free, time-saving, cost-efficient real estate solution. This way you can be wholly focused on carrying on with your daily activities anywhere in the world knowing that your investment is fully protected.
We can assure that if we work for you, you WILL experience all the benefits that should guarantee your personal satisfaction. Let us help you achieve your dreams. Let us work for you.
Ikemefuna Mordi
Lead Partner.
Work With Us
To enquire further about Desarrollar and our services, please, use the form below. Please, include your telephone number if you would prefer to be contacted this way. We aim to respond to all enquires within 48 hours.