5 Bedrooms Detached.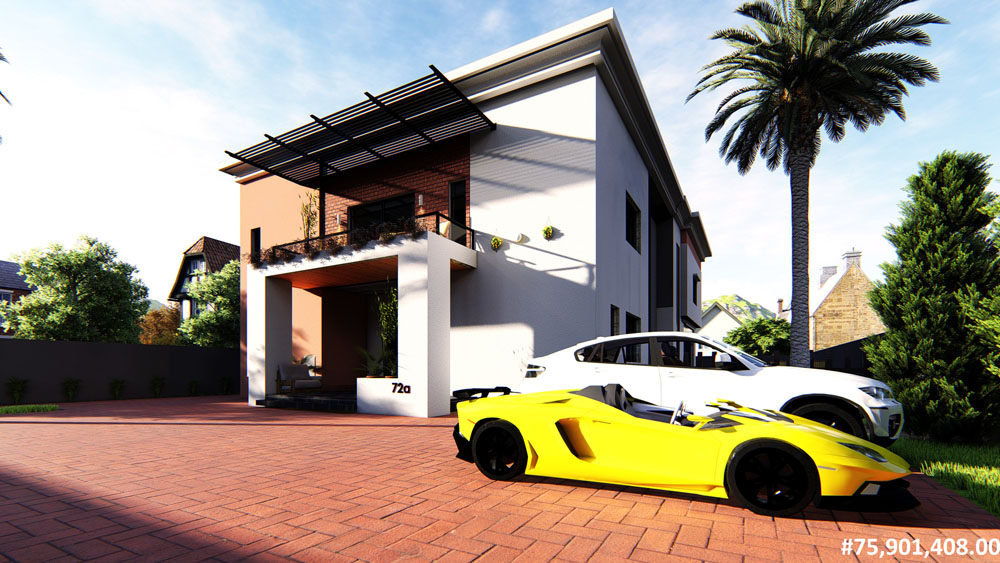 Siting room
Family living room
5 bedrooms
1 Anteroom
Main kitchen
Dining room
2 Boys Quarters
Guest toilet
5 ensuite toilets & bathrooms
2 boys quarter bathroom & toilet
Kitchen store
Box room
1 laundry
2 walk-in closet
1 terrace

₦75,901,408.00
Talk to Us
To enquire further about Desarrollar and our services, please, use the form below. Please, include your telephone number if you would prefer to be contacted this way. We aim to respond to all enquires within 48 hours.